Maxim Messier
Residential Real Estate Broker
Laissez-moi ouvrir de nouvelles portes
Opening new doors!
---
Maxim Messier is an active broker representing buyers and sellers of residential real estate throughout the Eastern Townships and surrounding area. Maxim's professional career as a licensed real estate agent began after graduating from University of Sherbrooke in International Relations with a certificate from Bishop's University in Business.
While a student in Sherbrooke, Maxim worked in the banking industry over five years as an associate of financial services, and the skills he learned in that position have proven to be invaluable through many transactions. In his real estate work, Maxim connects a strong work ethic to his passion for architecture, for negotiation strategy and for the identification of business opportunities. He works under the ReMax banner and is determined to enhance the high level of professional service and dedication for which the company has come to be known.
In his work with his clients, Maxim has developed a keen ability to listen to their needs. As a Sherbrooke native, his intimate knowledge of the region results in enthusiasm for its advantages and a desire to make his home, your home. His client-oriented service and his commitment to listening and to following through will provide quality service based on a respectful, professional relationship.
Maxim communicates effectively and efficiently in both French and English. His success is based almost exclusively on positive referrals which are the result of his passion for committed and outstanding client service. Maxim earns those referrals by working tirelessly and always offering candid advice. His rich and varied cultural background, through many travels, including living in Western Canada, and various sports and activities are certainly part of what makes his unique identity.
Whether you are looking to sell your residence or purchase the property of your dreams, Maxim Messier is ready to assist you. Let me open new doors for you.

Spoken languages :
Contact me
Latest Properties
---

Loading
Testimonials
---
Thanks for all your hard work!
En tout cas, je ne sais pas si tu le sais, mais tu as une tabarouette de bonne réputation ! Je viens de parler avec Marie-Josée (Nancy Pelchat) et elle m'a parlé de toi pendant de longues minutes, à quel point elle et Nancy adorent ta façon de travailler, que tu es à ton affaire, rapide et efficace ! Que Jérémie et moi avons bien fait de te choisir comme courtier !
Thank you for everything Max, you hold a special place in our hearts.
Merci à ton GRAND professionnalisme, ton dévouement, ta rigueur, ta disponibilité.
Thanks for all your help and devotion. Continued success.
Thank you very much for everything :)
Hey Max, I just wanted to say Thank You again for all you've done for me ! I appreciate it very much ! You are a beautiful person ! I am the lucky one ! And thank you for sharing that they are very happy about getting the house !
Thank you ,thank you my friend, Again much appreciated for all your hard work.
Merci pour ton aide Maxim! On est bin énervés!! Merci beaucoup
Properties recently sold

Loading
The key to solving latent (hidden) defects.
The Integri-T plan is a guarantee offered to buyers and sellers who want peace of mind in the event of latent defects. This unique coverage exclusive to RE/MAX provides financial protection to buyers and sellers in case of a claim.
Learn more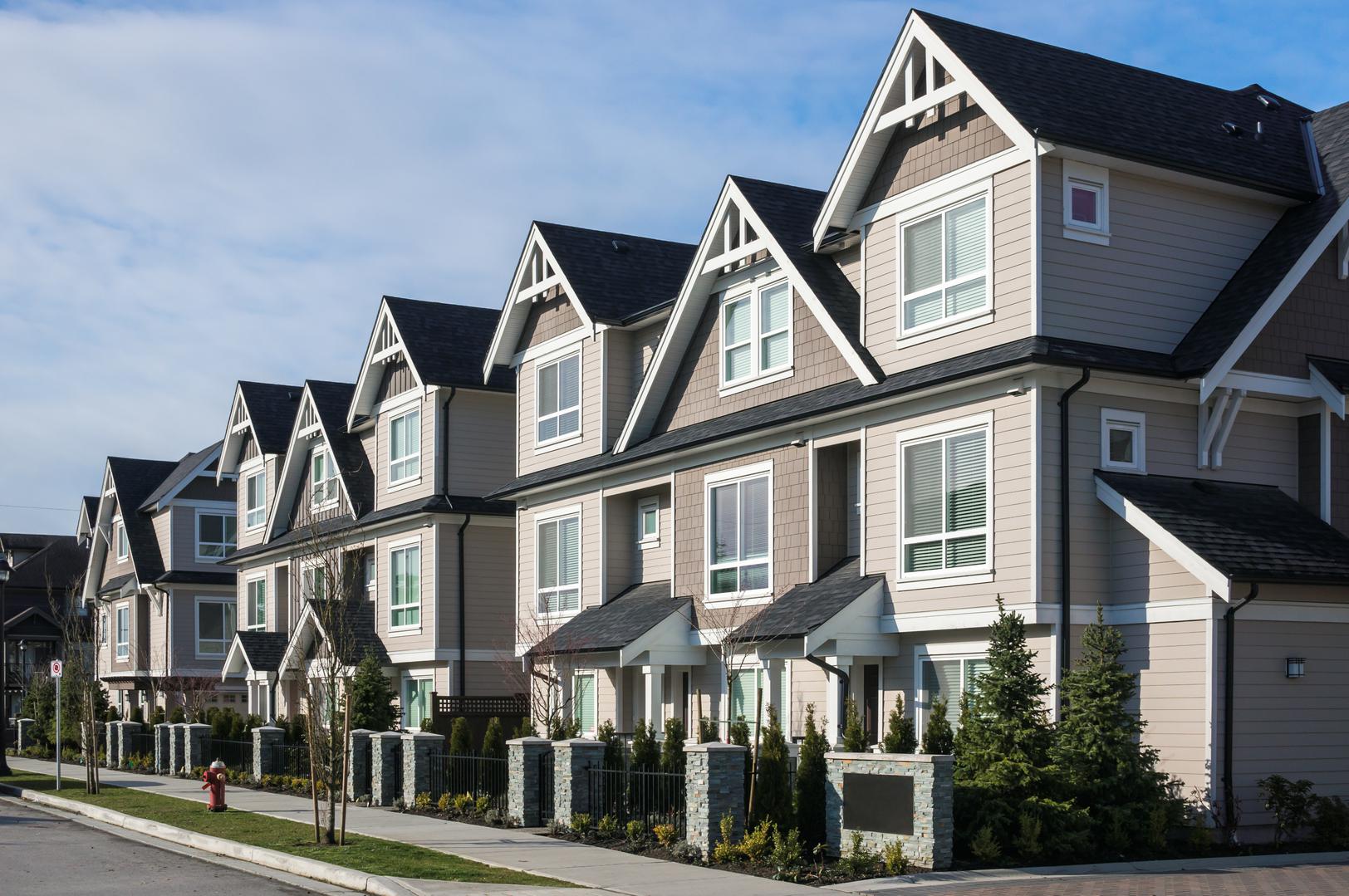 Follow me on Facebook
Like our page and be the first to be informed about our latest news and exclusivities.
Visit my Facebook page